Save The River is once again hosting a virtual 5K/10K event to give our runners and walkers a way to keep their run/walk goals and remain part of a great event and important fundraiser. Our utmost concern is for the health and safety of our participants and community members, making a virtual run an ideal platform to engage in the fun at a safe distance.
How it works: Complete a 5K on your own within July 22 and July 25, then visit your confirmation page to record your time and upload a picture. You will receive a virtual race bib via email that you can share on social media or print out and wear on your run as well as a finisher certificate. We'll also create a participant yearbook with the photos that were uploaded.
Save The River's annual Run for the River is the organization's largest fundraiser allowing the proceeds to provide funding for our advocacy and educational programs. We hope you will consider joining our virtual run or making a donation to Save The River to help us to continue to achieve our mission.
The option to register for the Virtual 5K with a shirt will expire on July 1st.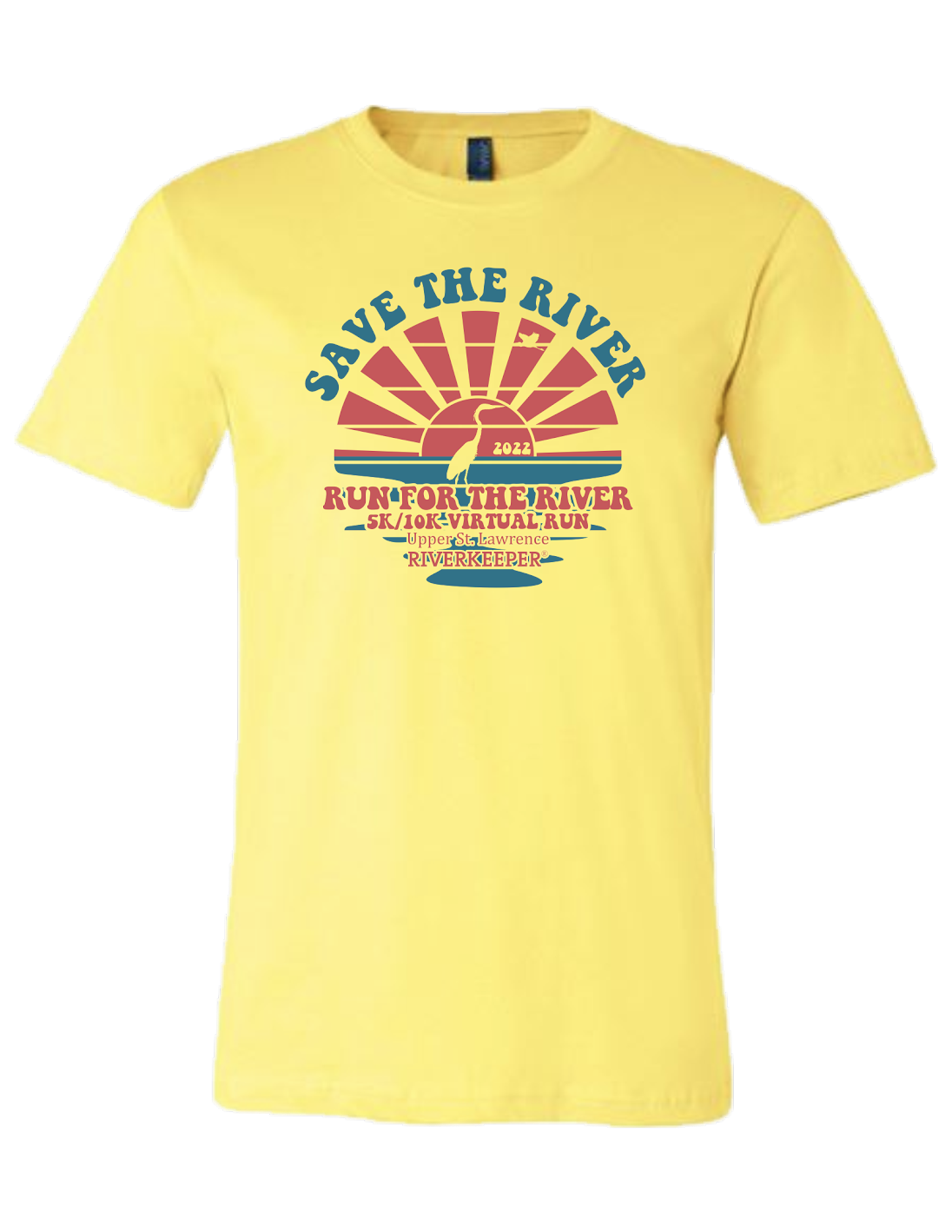 Questions? Please contact Save The River at (315) 686-2010 or bridget@savetheriver.org